OUR FORUM
IS NOW OPEN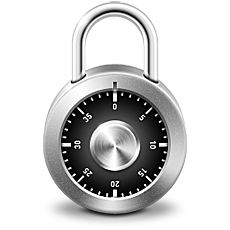 Please feel free to register and join the discussion.

Click either arrow
to enter:



All information and material published on this website is provided entirely without charge.

All income generated from the sale of products or donations collected is reinvested into expanding and educating our readership-base, so please feel free to make a donation, no matter how small, if you think that what we are doing is of value to you.

This is the only way we can guarantee to be able to continue to provide this facility, so donations or purchases made will always be put to good use.