WELCOME to our website (and join us on Facebook)
This site is primarily dedicated to providing information on Ormus to act as a gateway for exploring the world of Monatomics in general. We also sell products and are founder members of the AoAOP, an organization created by Ormus producers to promote quality assurance of producers and product quality. All AoAOP members are experienced, making the highest quality products from a solid base of understanding and knowledge. We would recommend that any buyer of Ormus choose a member producer if they wish to be assured of getting the highest quality products from the world's best producers.
For those with an open mind, we suggest a few books that might be of interest. Our readers are also welcome to send in suggestions and recommendations of their own for review and promotion.


INFORMATION SOURCE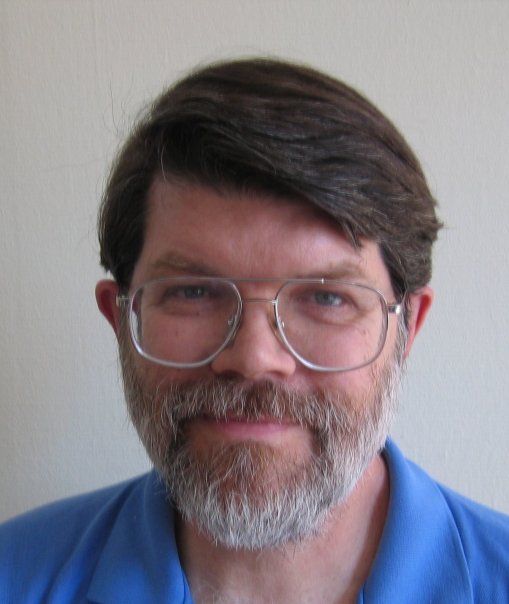 Barry Carter
Explore the world of ORMEs with help and advice from the world's foremost authority.





The follow-up to The Little Book of ORME, where M-State is put into context with the real world and new theories about the universe and its purpose are explored.